Our dedication and commitment to your complete dental health, attention to detail and administration of the highest quality products allows us to serve you the best dentistry available.

Clinica Cosdent
In Cosdent we execute the best treatment that will beautify your smile avoiding invasive procedures.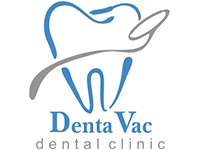 Over 28 Years of Experience One of the top practice in Costa Rica in dental tourism. Over 10.000 patients treated over the last 26 years.Latest technology in equipment and dental materials that are FDA approved.

Section 2
Section 3